Solition Data Center offers a cutting-edge Lithium-Ion based energy storage solution for Data Centers that need reliable and efficient back-up power. With its high cycle stability, outstanding performance, and longevity, Solition Data Center is a game changer in the industry.
Tough demands outside.
Intelligent solutions inside.
Image

Image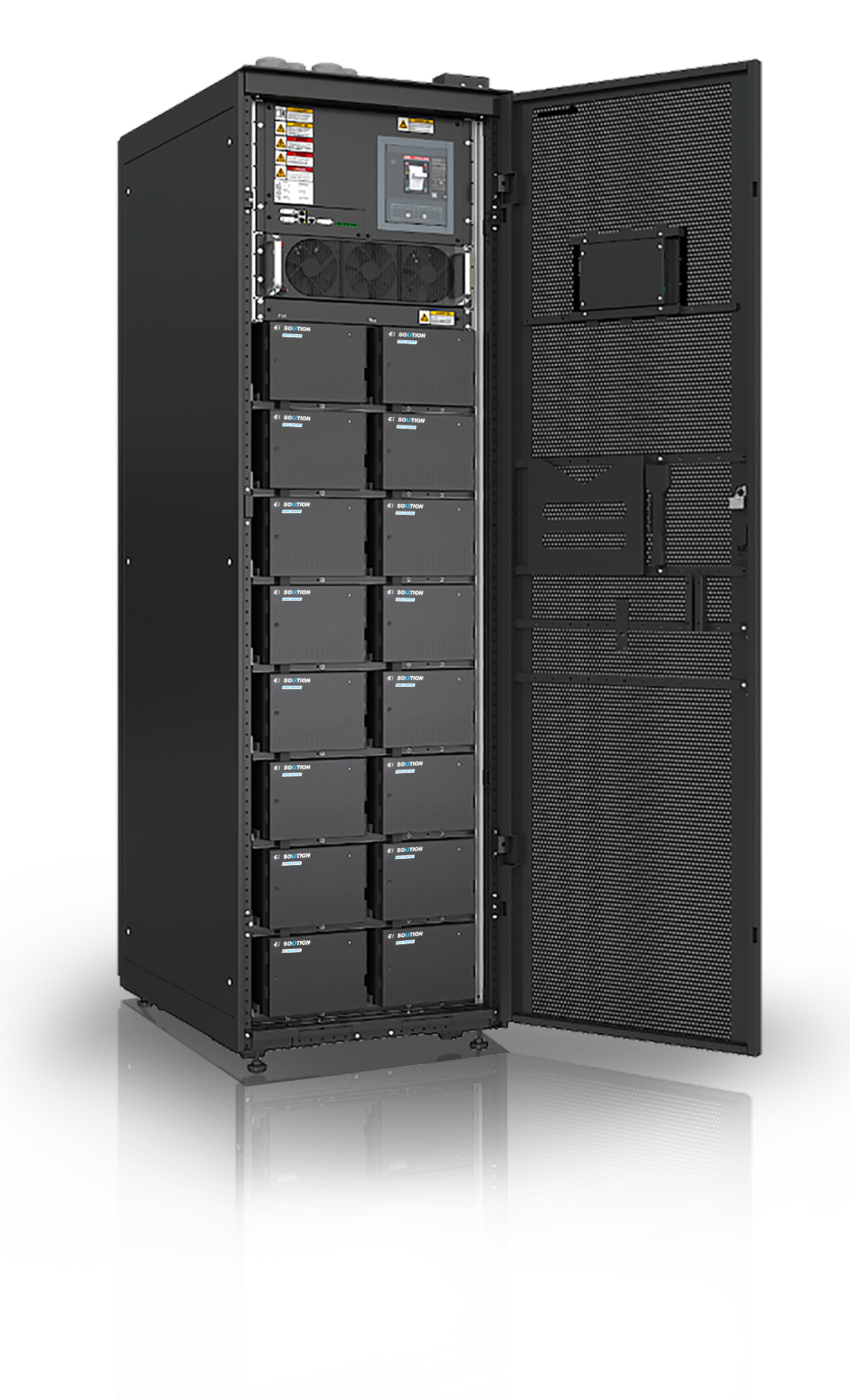 Solition Data Center supports the mix of new and used batteries and includes a three-level battery management system (BMS). These qualities ensure an intelligent battery system that will reduce the total cost of ownership, in particular maintenance expenses.
What's more, its high cycle stability mirrors emerging market trends, such as the increase in decentralized energy solutions.
Ultimately, Solition Data Center's outstanding performance, in all types of grid conditions, as well as the clever features, makes it the perfect partner not only for data centers, but for UPS, telecom and utility applications as well.
Tailormade for:
Image

Image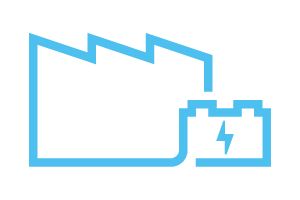 Commercial &
Industrial UPS
Features & Benefits
Efficient

Image

Less operating and maintenance (O&M) costs thanks to its smart BMS

Smaller footprint

Image

High power density means a significant space saving

Powerful

Image

(up to 300 kW per cabinet for 11.5 minutes, operation voltage up to 544V)

Long life

Image

15 years calendar life and > 5000 cycles

Efficient
Image

Less operating and maintenance (O&M) costs thanks to its smart BMS
Smaller footprint
Image High power density means a significant space saving
Powerful
Image (up to 300 kW per cabinet for 11.5 minutes, operation voltage up to 544V)
Long life
Image 15 years calendar life and > 5000 cycles