Containerized energy systems store sustainable energy, reduce dependence on conventional energy sources and ensure continuity of high-power supply while providing high monetary benefits and advantages for the owners.
It's not only charged with energy.
But also full of knowledge.
All our experience, knowledge and expertise is packed into this answer this answer to the challenges of the today's energy market. We're taking on the big picture. Energy storage systems are the key factor for energy transition.
Containerized energy storage systems based on lithium-ion technology can be used for various applications behind- or in-front-of the meter providing several benefits to energy consumers and the energy market as a whole. Consumers can store surplus energy from renewable energies for later use or use the storage as a stand-alone system for energy trading and frequency stabilization to balance supply and demand and improve grid stability.
Image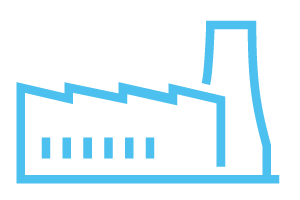 Commercial and industrial applications
Image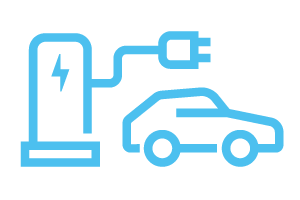 E-Mobility
Image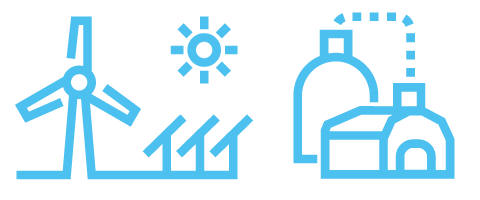 Renewable energy
and biogas plants
Image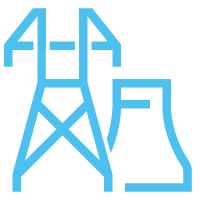 Utilities
Image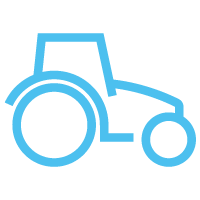 Agriculture
Image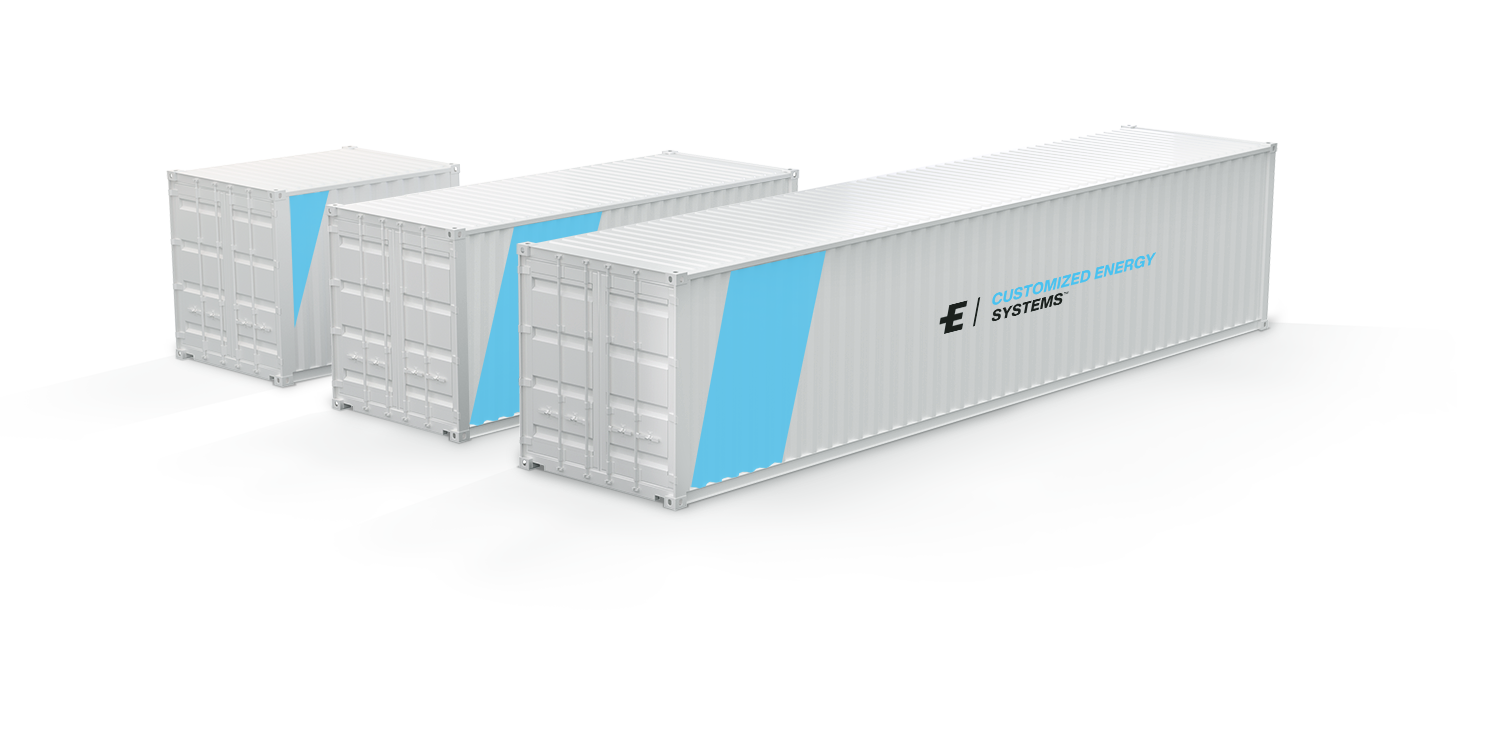 No matter if 10ft, 20ft or 40ft: Containerized energy storage systems provide a reliable and efficient solution for a wide range of energy storage needs including micro-grid application, frequency regulation, peak shaving, back-up power, energy trading and self-consumption. 
The system's compact and flexible design allows it to be placed at various locations, should local conditions change. 
Explore our cost-effective, environmentally friendly and high power solution and profit from cost savings and optimized energy use. All of these systems are also available as indoor solutions. Custom system sizes can also be made at the customer's request for an additional charge.
Features & Benefits
Worldwide data access

Image

Plug-and-Play with pre-set parameters

Image

Over-the-Air update of system software

Image

Flexible to be placed at various locations; moveable system

Image

Worldwide data access
Image Plug-and-Play with pre-set parameters
Image Over-the-Air update of system software
Image
Flexible to be placed at various locations; moveable system
Image