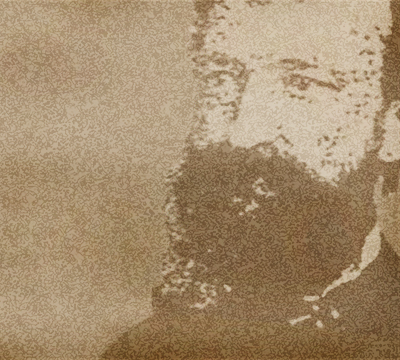 1888
W.W. Gibbs founds Exide's predecessor company, the Electric Storage Battery Company. After acquiring patents to make the storage battery a commercial product, the batteries were marketed towards electric fighting companies.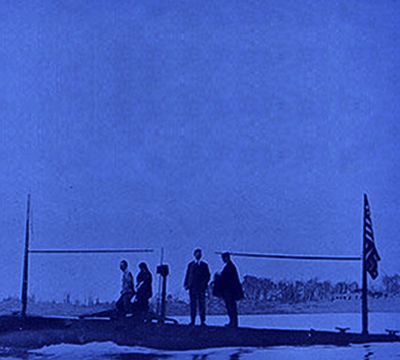 1898
Exide batteries provide the submerged power for the U.S. Navy's first modern commissioned submarine, the USS Holland (SS-1).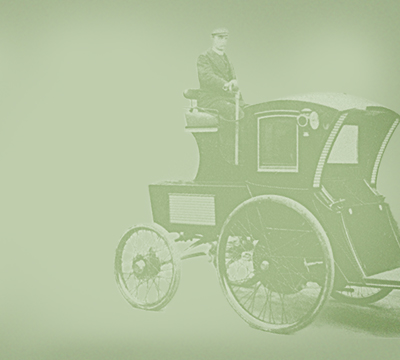 1900
As the new century dawned, electric taxicabs first appeared in many large cities. To power these cars, a lightweight and high-capacity product was developed.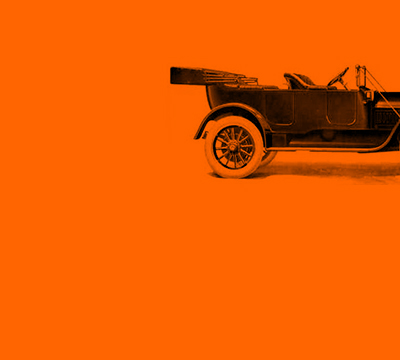 1912
In an effort to eliminate dangerous hand-cranked engine starting, Cadillac becomes the first battery started internal combustion car. Exide batteries supplied power for lighting and ignition.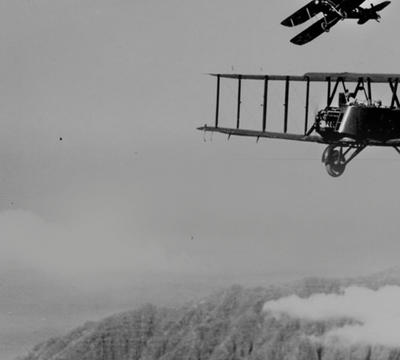 1924
Exide batteries take flight! U.S. Navy squadron planes rely on Exide stored energy technologies in flights across the globe.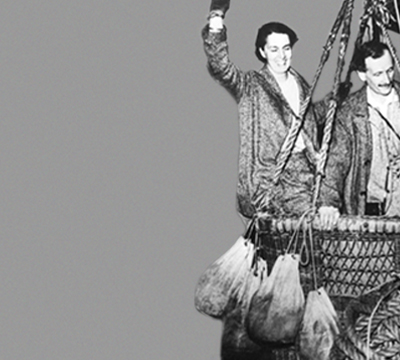 1934
Exide powers Jeannette and Jean Piccard through a record-breaking high altitude balloon fligh over Lake Erie.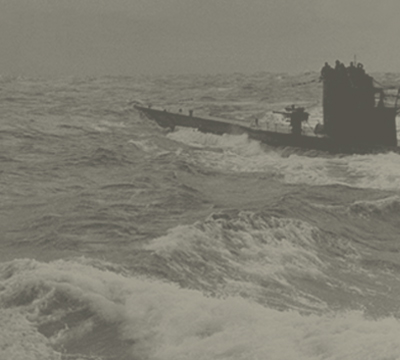 1941
"Battle Tested, Military Approved." Through WWII, Exide supplied submarine batteries to the U.S. Navy, in addition to other tank and fleet vehicles.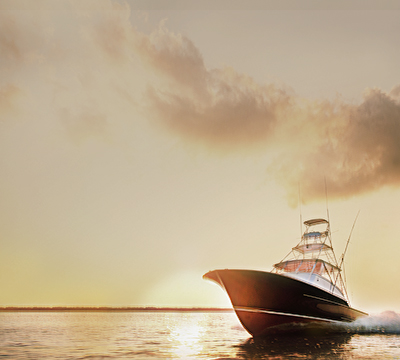 1992
From yachts to jet skis... Free electrolyte and gel technology allow for the use of Exide batteries in various marine applications.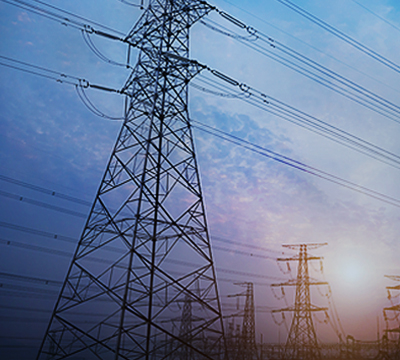 2000
Exide acquires Technologies, and enhances their North American market presence for automotive and industrial battery solutions.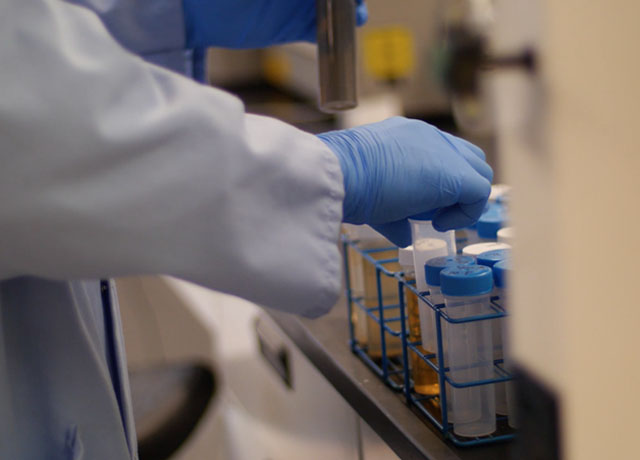 2010
Exide opens its Global Technology Center in Milton, Georgia to develop new materials, products and processes. The $4 million Technology Center joins existing facilities in Spain and Germany with the goal of expanding global Research, Design and Engineering activities for a brighter stored energy future.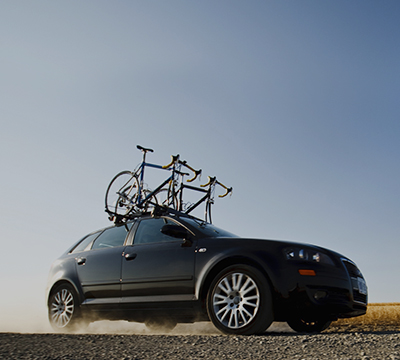 2012
Exide launches their Edge AGM product line in the Americas as the first and only absorbed glass mat stored energy solution — providing lasting energy, maximum durability and a faster re-charge for premium performance.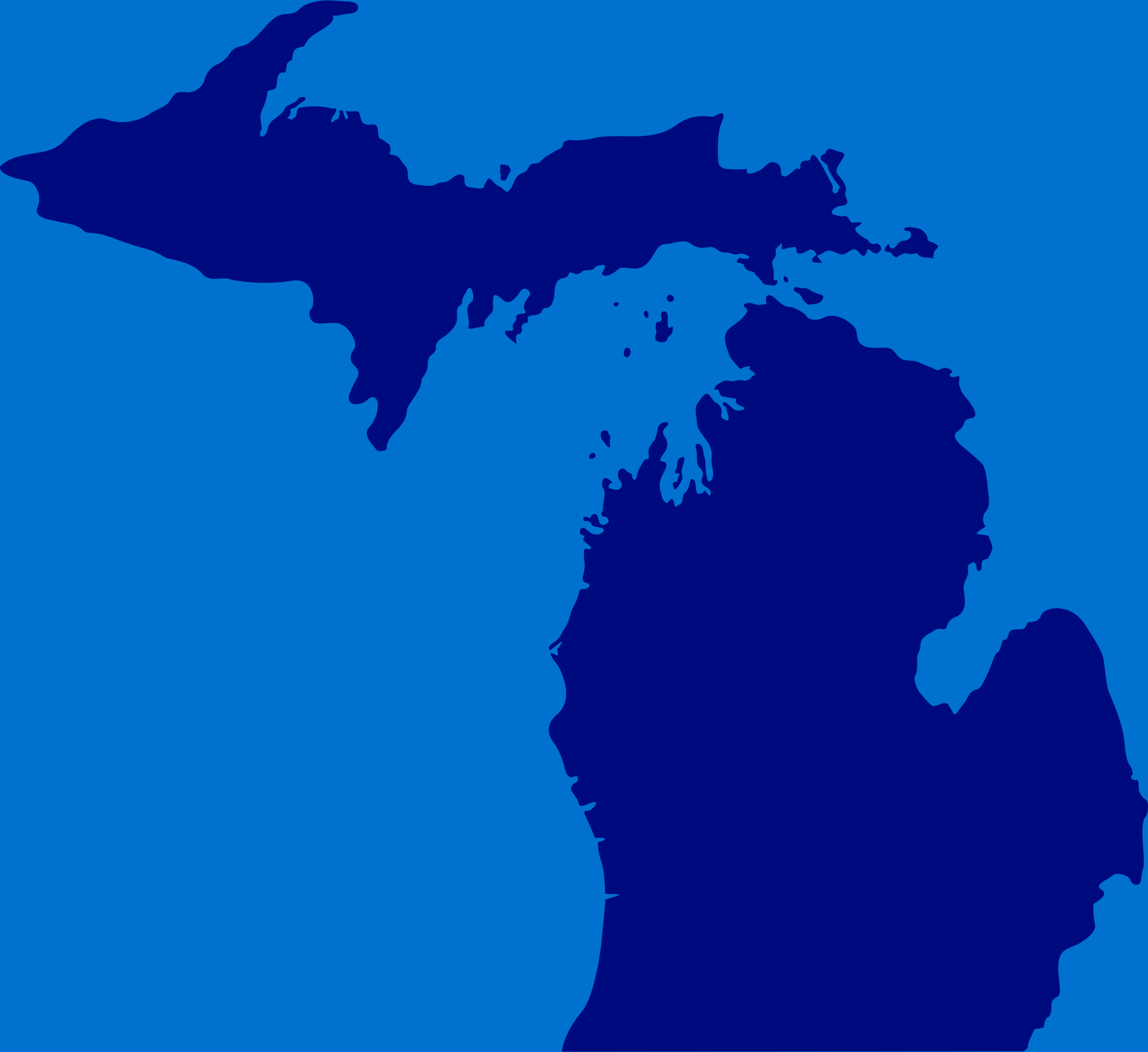 2015
Exide opens new Motion R&D testing facility in Michigan, in order to develop advanced materials, products and processes to meet increasing global demand for energy storage solutions.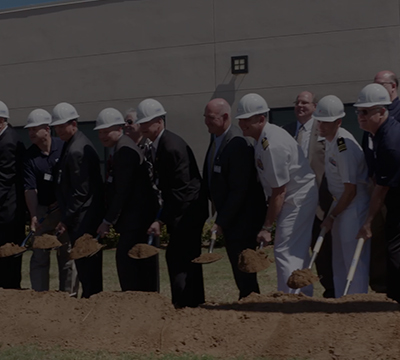 2016
Exide Technologies is awarded a $30.7 Million cost-sharing grant from the U.S. Government as part of the Defense Production Act (DPA) Title III Program. "Project Neptune" is officially launched at our Fort Smith, AR facility. As part of the project, the Fort Smith team will produce batteries to power U.S. Navy submarines.
Drag Marker
To Change Year