As a core value, Exide Technologies is operating sustainably and is committed to protecting the health, safety and well-being of our employees and the people in the communities where we operate and live. In order to achieve world-class Environmental Health and Safety (EHS) and Corporate Social Responsibility (CSR) excellence, we have rigorous, zero tolerance EHS and CSR policies in place that ensure our operations meet or exceed the requirements of laws and regulations.
 
Industry Standards
All manufacturing and recycling plants operate under a formal EHS Management System (EHSMS) as well as Quality Management Systems (QMS), which includes permitting and licensing schemes and management of various legal and other requirements. Monitoring and management of various key performance indicators (KPIs) ensures effective control of aquatic and atmospheric emissions and waste. In addition to the schemes which satisfy normative, legislative and permitting requirements, Exide operates under internal standards that define minimum requirements for our operations, which adheres to, or goes beyond, legal compliance. In addition, the company has implemented a Management Systems approach that conforms to ISO requirements and is included in the scope of our stringent internal auditing scheme. Both Exide Quality and EHS Management System has been satisfactorily demonstrated to external ISO certifying bodies with Exide's manufacturing locations globally being certified to ISO 9001, IATF 16949 (when relevant), ISO 14001, ISO 50001, ISO 45001 or a combination of them.
Global Environmental Health and Safety (EHS) Policy
Download
Global Quality Policy
Download
Image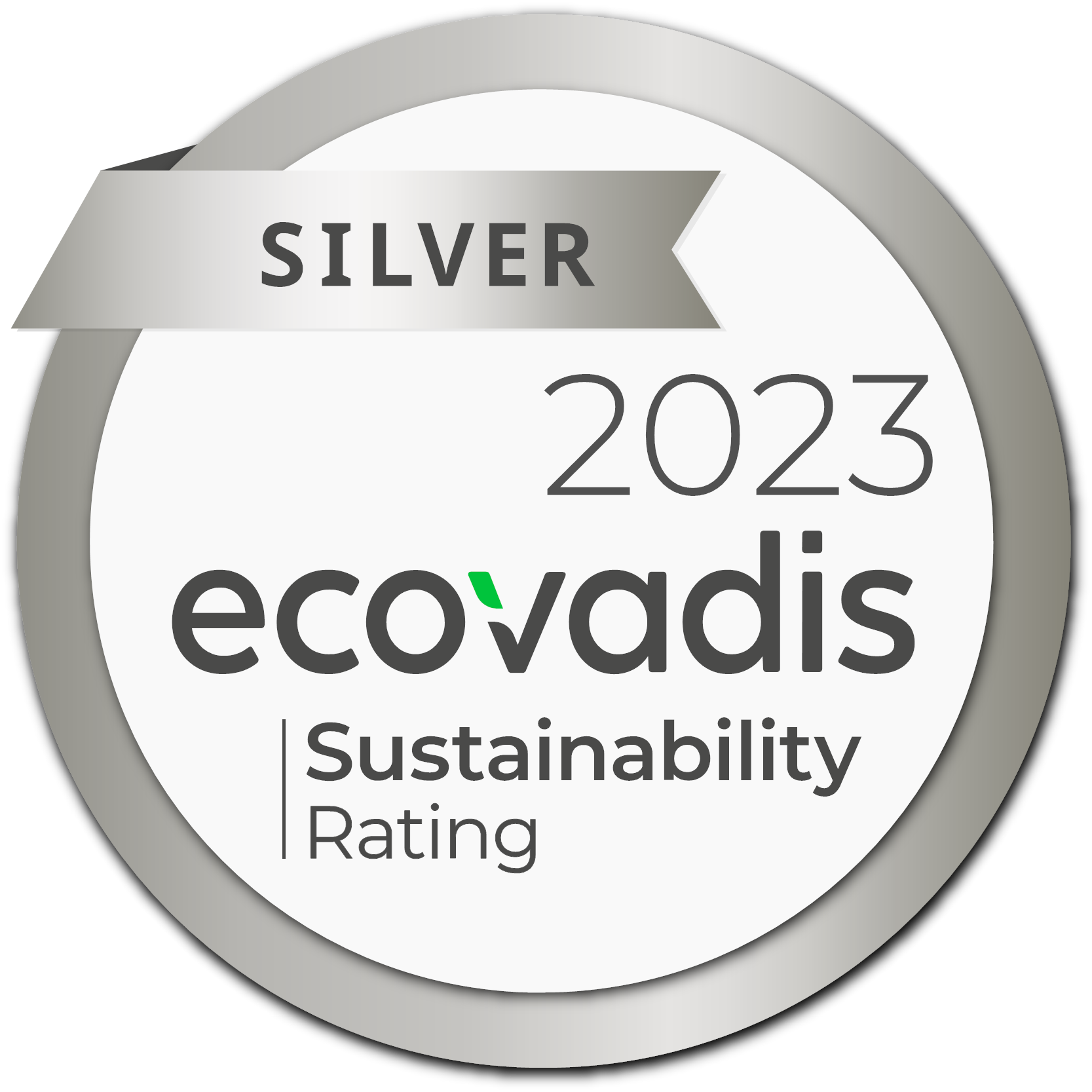 Corporate Social Responsibility (CSR)
Exide Europe received EcoVadis awards in recognition of CSR achievements. 
The objective of the EcoVadis Corporate Social Responsibility rating methodology is to measure the quality of a company's CSR management system through its policies, actions and results. The EcoVadis Corporate Social Responsibility assessment is an evaluation of how well a company has integrated the principles of CSR into their business and management system.
It is based on seven founding principles:
Evidence based
Industry sector, country and size taken into account
Diversification of sources to ensure rich enough stakeholder input for reliable scoring.
Technology is a must applied to ensure the process is secure, confidential, and to accelerate the cycle time.
Assessment by international CSR experts
Traceability & Transparency of documentation
Excellence through continuous improvement
Global Corporate Social Responsibility (CSR) Policy
Download
Our Environmental Partners
Our Environmental Partners
Association of European Automotive and Industrial Battery Manufacturers
EUROBAT is the association for the European manufacturers of automotive, industrial and energy storage batteries. EUROBAT has 53 members from across the continent comprising more than 90% of the automotive and industrial battery industry in Europe. The members and staff work with all stakeholders, such as battery users, governmental organisations and media, to develop new battery solutions in areas of hybrid and electro-mobility as well as grid flexibility and renewable energy storage.
International Lead Association
The International Lead Association (ILA) is an organization dedicated to serving lead producers and other companies that have a direct interest in lead and its use. ILA provides a mix of technical, scientific and communications support from staff and specialist consultants including chemists, electrochemists, toxicologists and environmental specialists.